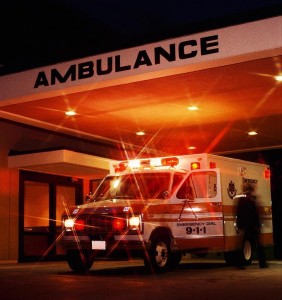 A Kansas State student died this weekend in a ski accident in Colorado. KMAN news learned Saturday of the death of Garrett Spencer, 19, who officials are listing as the 17th fatality on Colorado slopes for the season.
Mineral County Sheriff Fred Hosselkus provided details to KMAN Sunday afternoon. Hosselkus indicates Spencer, of Hesston, Ks., was skiing with three friends. Hosselkus thought one of the other skiers was from Kansas State but did not have a name.
Hosselkus indicates the accident happened at about 10:30 Saturday morning. Spencer was reportedly a novice skiier, with the accident occurring on the second day at the Wolf Creek ski area. He was skiing on a simpler run known as the Kelly Boyce Run which was lined with trees, when he lost control, crashing into a tree without a helmet on.
Sheriff Hosselkus adds Spencer received almost immediate attention, with a nurse happening by the scene. The ski patrol was alerted and arrived shortly. Attempts at CPR all the way down the slope failed.
The Sheriff indicates alcohol did not appear to be a factor.
An autopsy is being conducted Monday, although Sheriff Hosselkus says results could take up to a month.
K-State records indicate Spencer was a sophomore in business administration.