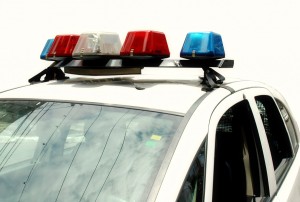 Two 11-year-olds were the victims of a criminal threat involving older children at Bergman Elementary School Friday afternoon.
The Riley County Police Department says three older kids were shooting what was initially reported to school officials as a rifle at a tree on the school property around 4:30 p.m. The two 11-year-olds, who were at the school for an after-school program, approached the older kids, who threatened to shoot the pair if they told anyone.
The three boys were reported, however, and the school was temporarily put into lockdown as the RCPD responded. An investigation revealed the rifle to be an airgun.
A 13-year-old boy was charged with making a criminal threat and released to his parents; the case has been sent on to the Riley County Attorney's Office.