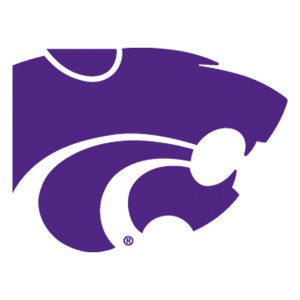 A prominent civil rights activist recently spoke at Kansas State this week.
Dr. Bob Zellner spoke with students about his past experiences growing up in poor Alabama, his family being former members of the Ku Klux Klan and his work in the civil rights movement. He says that his goal is to inspire young people of today with his stories of working with Dr. King and the movement.
Zellner is the author of "The Wrong Side of Murder Creek".  Stopped by the KMAN studios earlier this week to chat with Cathy Dawes. The audio of that interview can be found above.