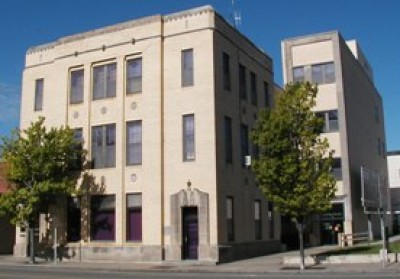 The Riley County commission spent part of its Thursday meeting ironing out the kinks in a charter resolution that establishes the interim public health advisory board as a formal body.
Bylaws that have been developed by the board in the interim will be subject to approval by the county commission. In addition to bylaws, group composition was also discussed.
"I think the debate needs to take place as to what specific occupations are represented," Karen McCulloh, Riley County District #3 commissioner,  said.
County counselor Clancy Holeman outlined ways in which the commission could specify what professionals it wanted to be represented on the advisory board.
Once the resolution is approved, Holeman feels it will benefit the board in terms of seeking members.
"People will be easier to recruit because they'll have a real role," Holeman said. "They won't feel like 'I'm going to invest this time and no one's going to listen to me'. The mission statement and the charter should help."
The charter resolution will be brought before the interim public healthy advisory board for approval at its next meeting, which will be held this coming Wednesday.