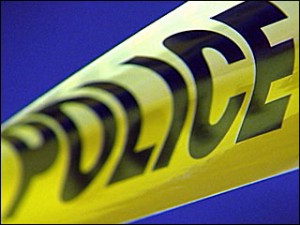 MANHATTAN, Kan. – Two Manhattan residents are looking at drug-related charges following their arrests after a drug bust on Tuesday.
A Riley County Police special investigation team arrested Nick Bowser, 35, and Sasha Soules-Jones, 24, and seized 0.7 grams of crack cocaine after serving a search warrant at 1119 Kearney St.
Bowser was arrested on charges of sale of narcotics and conspiracy to distribute narcotics. Soules-Jones was booked on charges of sale of narcotics and unlawful use of a telecommunication device. The two will be arraigned at a later date.
Bowser is confined in Riley County jail on $6,000 bond.  Soules-Jones was released on $3,000 bond.