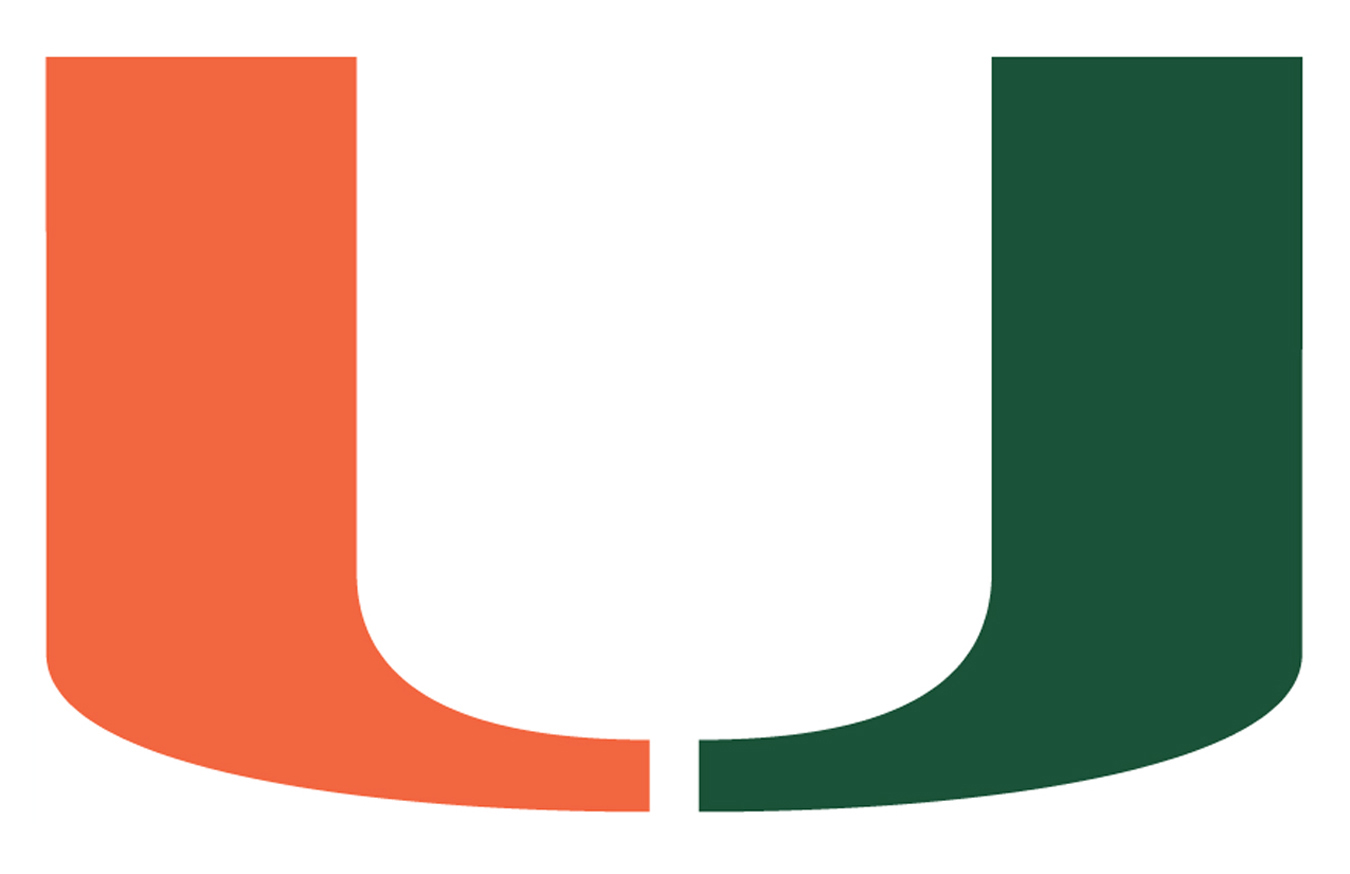 When Tre Walker stopped Jacory Harris at the 1 yard line on 4th down last September 24th, K-State claimed a 28-24 victory over Miami.  The Cats went on to win 10 games on earned a berth in the Cotton Bowl.  The Canes meanwhile went the opposite direction, floundering their way to a 6-6 finish.  Miami coach Al Golden says he still thinks about last year's ending.
"It stuck with us all year, what can you say? I think we finished the year converting 14-of-15 goal-to-go situations. That was the one (we didn't convert). Give them a lot of credit – they fought until the end. Their guys stepped up and made plays on the two-yard line there in succession, and they earned the right to win that game by the way they played. We didn't execute and they did – bottom line."
K-State quarterback Collin Klein is a darkhouse candidate for the Heisman early in his senior campaign.  But last year in Coral Gables, he was a virtual unknown.
"We kind of knew about him going into last year, and you can see because he was running through people," Golden said.  "I think they held a lot back going into last year's game, but clearly we know who he is now and now it's just a function of stopping him. It's going to be a great challenge for us."
K-State football will host Miami this Saturday at 11:00am at Bill Snyder Family Stadium.  Join KMAN for Powercat Gameday from the west side of the stadium at 7:00.  Matt Walters, John Kurtz and Corey Dean will be joined by Kevin Lockett and Dirk Ochs.  Also check out PowercatGameday.com for exclusive video content throughout the week.