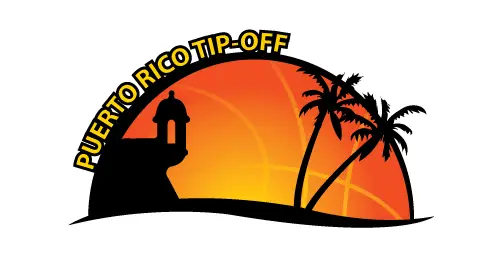 After a third place finish four years ago, the K-State men will return to the Puerto Rico Tipoff next season.  The Cats were announced on Friday as part of a loaded 2013 field, which features six teams who played in last season's NCAA tournament.  The seventh annual event will feature Auburn, Charlotte, Florida State, Georgetown, Long Beach State, Michigan, and VCU.  K-State could face the Wolverines two years in a row, as both teams will hit the court in the Preseason NIT semifinals next week in New York City.
The Puerto Rico Tipoff will also be a homecoming for K-State sophomore point guard Angel Rodriguez, who is a San Juan native.
K-State will clash with North Florida on Sunday afternoon at 1:00pm at Bramlage Coliseum.  Pregame from the K-State Sports Network will begin at noon on KMAN.
For full video wrap-ups, including analysis, highlights, coaches & player interviews of K-State Football & Basketball check out PowerCatGameday.com
*** Get Updates and Alerts on all things KSU on your phone! text powercat to 88474