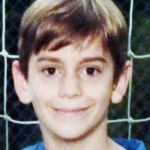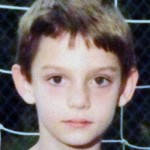 The Kansas Highway Patrol have been on the lookout for two missing children as reports said they could be traveling through Kansas, but about noon on Sunday, the KHP tweeted that the children have been found and in safe condition.
Ben Cleary, 9, and Henry Cleary, 7, were located in Austin, Texas Saturday night with their father Daniel Cleary.
Cleary supposedly took the two boys after a family dispute.  The last time any had seen the three was December 23.