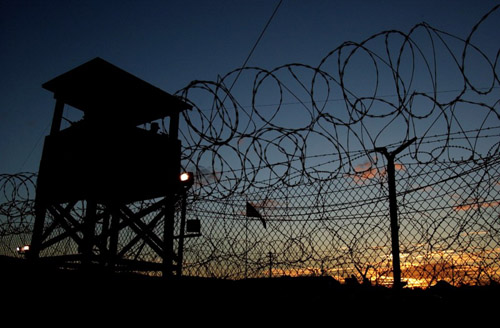 LEAVENWORTH, Kan. (AP) Authorities in northeast Kansas are searching for an escaped inmate.
The Lawrence Journal-World reports that 29-year-old Raheem K. Armstead walked away from the jail Saturday afternoon.
A police advisory says Armstead has a history of fighting with and eluding police.
He was convicted in 2008 of robbery and aggravated burglary.