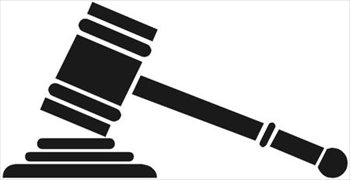 A Manhattan man was sentenced to nearly three years with the Kansas Department of Corrections, but granted probation, on a conviction involving sexual exploitation of a child.
Michael Combs was sentenced to 32 months during an appearance in Riley County district court Friday, but was granted 36 months probation. Combs also was ordered to register as an offender for 25 years.
Combs was found guilty by a Riley county jury in October. He was arrested more than a year ago after a search warrant was executed at his home. The warrant was described as an ongoing investigation involving possession of child pornography.
###
A Manhattan man has been bound over in Pottawatomie county district court on aggravated battery and aggravated assault charges, following a preliminary hearing Friday morning.
Charles Gillespie, 71,  is set for a January 17th arraignment on the charges.
Gilliespie was arrested last month on original charges of aggravated assault and domestic battery. His bond was originally set at $350,000 but was reduced to $25,000, with a stipulation that he was to have no contact with the victim.