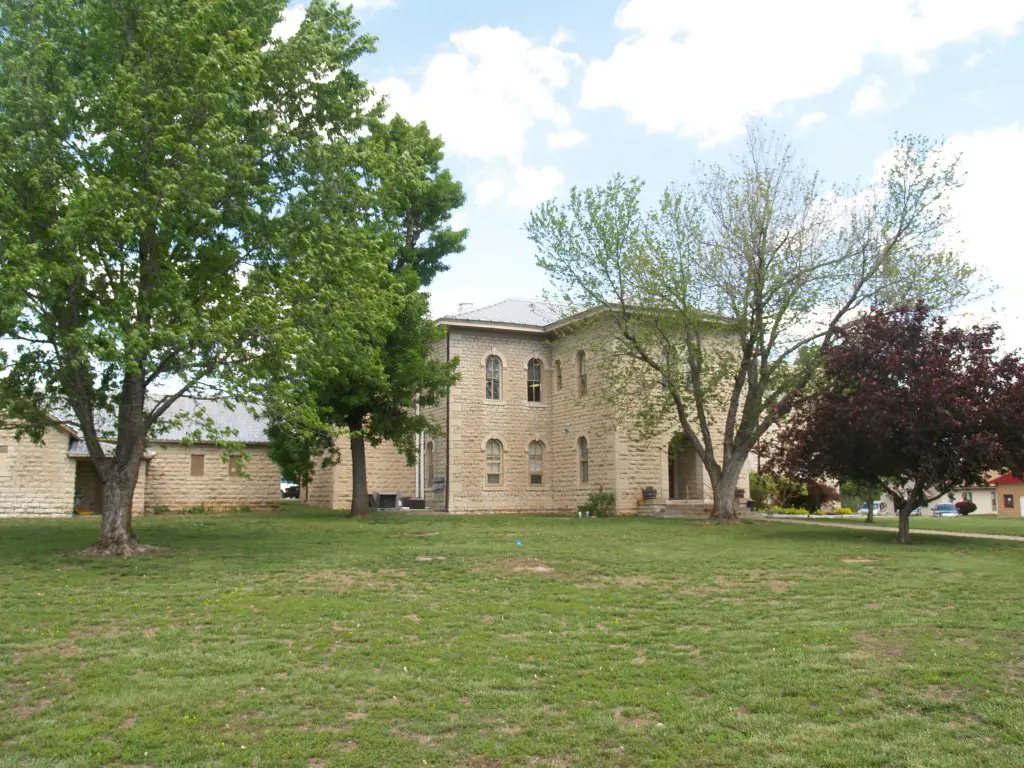 A woman who is one of five charged in connection with a neglected horses case in Pottawatomie County has been sentenced to 12 months to each of four counts she entered a plea to. However 25 year old Kayla Paz's sentences are to run concurrently.
Paz is to serve 10 days in the Pottawatomie county jail and pay costs and restitution of about 61-hundred dollars. She will be on supervised probation for 24 months.
Paz entered a plea of no contest to four counts of animal cruelty, and was then found guilty on January second in Pottawatomie County District Court.
Paz and four others were arrested in connection with a December 2011 case involving neglected horses.
###
A 71-year-old Manhattan man faces a possible three day jury trial on aggravated battery and aggravated assault charges. Charles Gillespie was arrested in December.
Gillespie's case is set as a second setting to a civil trial planned in May for Pottawatomie county court. If that case gets settled, Gillespie's case would go on that date of May 29th. If the civil trial is still on the docket however, Gilliespie's trial would be moved to July first.
The court modified Gillespie's bond over the state's objections to a $2,500 cash bond.
Gillespie has been ordered no contact with the victim and if he makes bond he is to be transported to the V-A Hospital and is not allowed to leave the hospital grounds.
###
The sentencing has come from a drug search warrant executed back in September by the Pottawatomie County Sheriff's Department.
Stuart Ostrom, 24, was sentenced to 13 months in the department of corrections on distribution of methamphetamine and eight months for the unlawful use of a communication device.
The counts will run concurrent .
Ostrom was granted probation for 24 months with community corrections over the state's objections.
Ostrom will remain in jail until an inpatient treatment facility becomes available.
###
Two people who were arrested in connection with thefts at Walmart over the holidays made appearances in the Pottawatomie Court.
Shanell Praylow, 25, pleaded no contest to an amended count of non-residential burglary, felony theft and criminal trespass.
Praylow was found guilty on all counts and she will be sentenced on February 14th at 9 am.
For Sadaya Marshall, 21, her bench warrant that was issued for not appearing on January 14th was withdrawn by the court.
Marshall waived her right to a preliminary hearing and her arraignment is set for February 14th at 9 am.