For the first time since 2010, summer baseball will be back in the area as the Junction City Brigade announced their plans to play at Rathert Stadium this summer.  The Junction City Community Baseball Club will run the team as a non-profit organization.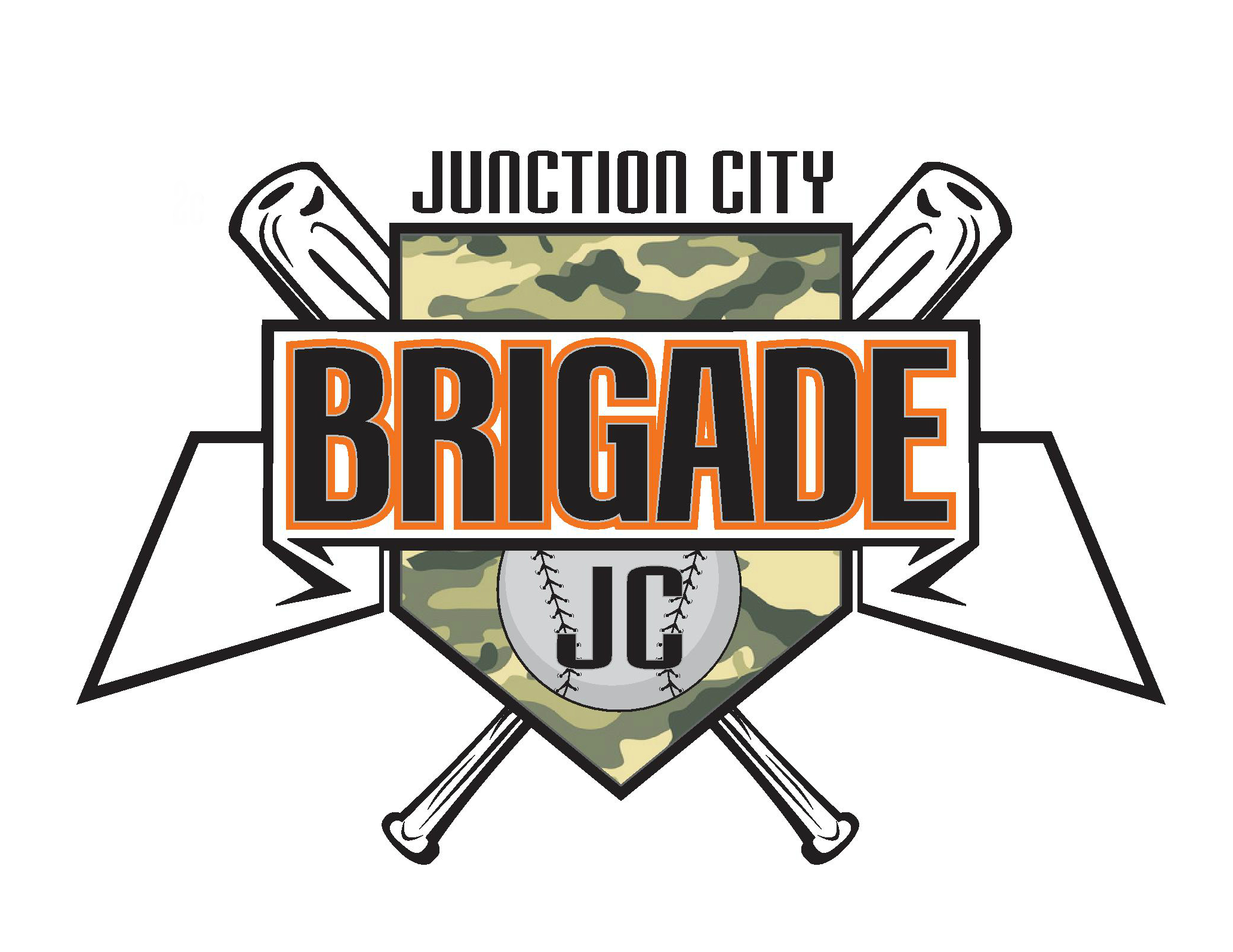 The Brigade will start their season on June 1st, and currently has 26 games scheduled.  They will be an independent team for this summer, and plan to play at least 15 home games in Junction City.  Opponents include the Rossville Rattlers, the Topeka Golden Giants, El Dorado, the Hays Larks, along with a pair of teams from Wichita and Oklahoma.
Shane Sieben was the head coach of the now defunct Junction City Generals during their last season in 2010, and he will coach the Brigade as well this summer.
Brigade director of operations Mike Heldstab says the team already has players lined up to play in 2013 from K-State, Emporia State, Central Missouri, Iowa Western, Southern Arkansas, and Pittsburg State.  Heldstab added he expects around 25 players to play in Junction City this summer, and they will live with host families.
To donate funds to the Junction City Brigade, to volunteer your time, or to become a host family, contact Mike Heldstab at (785) 209-1465 or mike.heldstab@live.com.