With a Super Bowl already on his resume, K-State senior associate athletic director Reid Sigmon has been named the chief financial officer of the new college football playoff and national championship game.  Sigmon will begin his new job on April 22nd at the group's new headquarters in Dallas alongside chief operating officer Michael Kelly and BCS executive director Bill Hancock, who announced the move.  Sigmon will be a senior leader on a staff that will have operational responsibility for the playoff and championship game.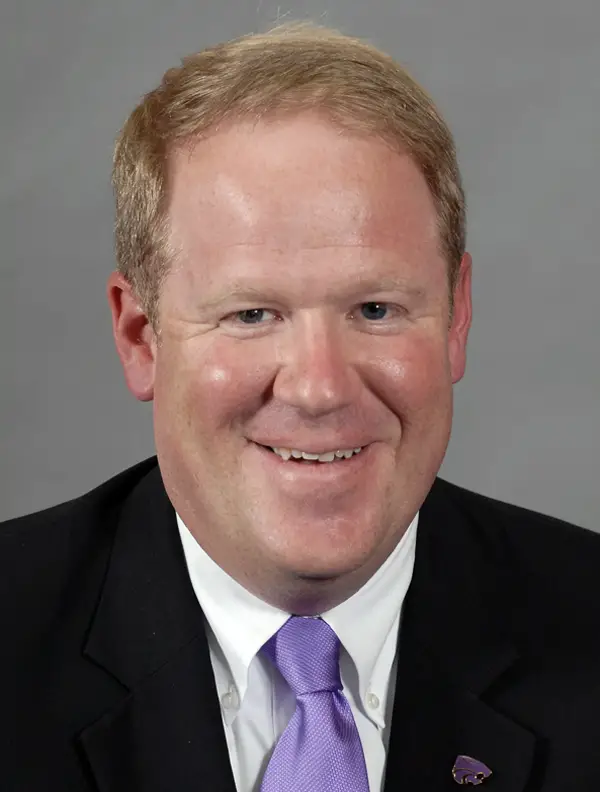 At K-State, Sigmon also served as Chief Operating Officer and directed the daily operations of the athletics department while managing the finance, contractual and legal matters for the department.  He also served as K-State Athletics' liaison, and played an important role in the department's relationship and contracts with Nike and K-State's multimedia rights-holder, Learfield Sports.
When he arrived in 2009, K-State Athletics faced a $2 million projected budget deficit, and Sigmon helped lead the department to a first-year surplus of $5 million, thanks to new measures promoting efficiency and cost containment, coupled with tremendous fundraising success.  In May of 2011, USA Today recognized K-State as one of just 22 athletic departments in the nation to operate in a surplus in 2009-10 and one of only five to do so while decreasing expenses from the previous year.
Sigmon has previously served in top financial and management positions at three Super Bowls as well as a Final Four.