K-State could be looking at a Sweet 16 matchup with Gonzaga this year, but the Wildcats will for sure see the Zags next year.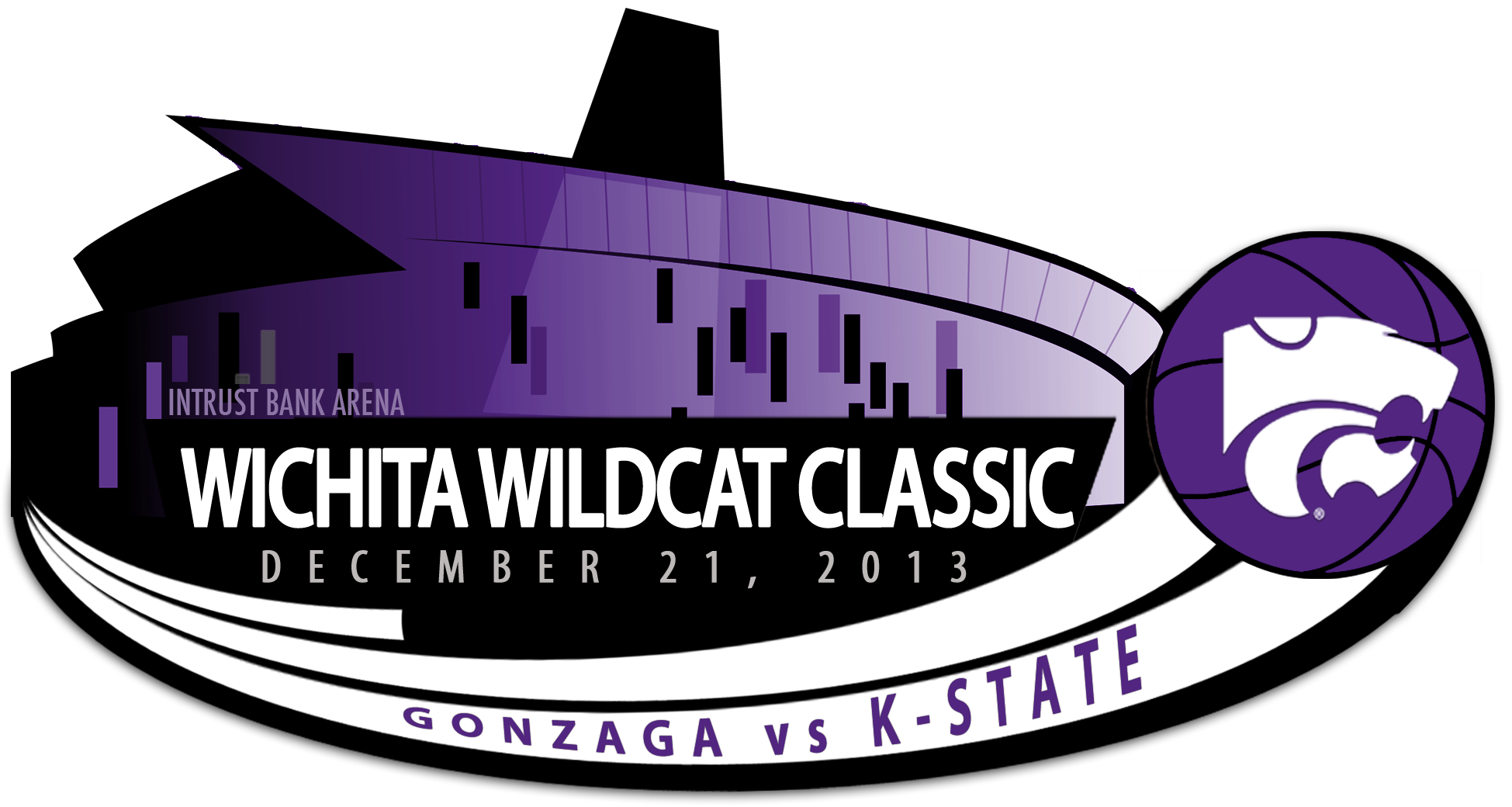 K-State will make a return to Wichita next season when the Big 12 Conference champions face current #1 Gonzaga in the Wichita Wildcat Classic on Saturday, Dec. 21 at Intrust Bank Arena.
The Cats are the #4 seed in the West Region in the NCAA Tournament, while the Bulldogs are the top seed.  K-State must get thru the second round against either LaSalle or Boise State on Friday, and then Ole Miss or Wisconsin in the third round to see Gonzaga.  The Zags will open with Southern University on Thursday, followed by either Wichita State or Pittsburgh in the round of 32.
Tipoff will be at 2:10pm on Friday afternoon for K-State and either Boise State or LaSalle.  Coverage will begin at 1:00 on SportsRadio 1350 KMAN and 101.5 K-Rock from the K-State Sports Network.
For ticket information visit paintwichitapurple.com.
Stay connected to all things KSU on the go just text EMAW to 88474
For full video wrap-ups, including analysis, highlights, coaches & player interviews of K-State Football & Basketball check out PowerCatGameday.com