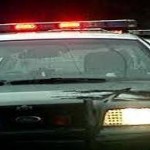 An Ogden man is being held on a major bond after being charged with aggravated battery.
Michael Dechant (19) was arrested at 10 a.m. Saturday morning by Riley County police.  Dechant was charged with a felony level aggravated battery charge.
His bond was set at $250,000 and a press release has not yet been issued.