KANSAS CITY, Mo. (AP) Jeremy Guthrie, Wade Davis and Greg Holland combined on a four-hitter and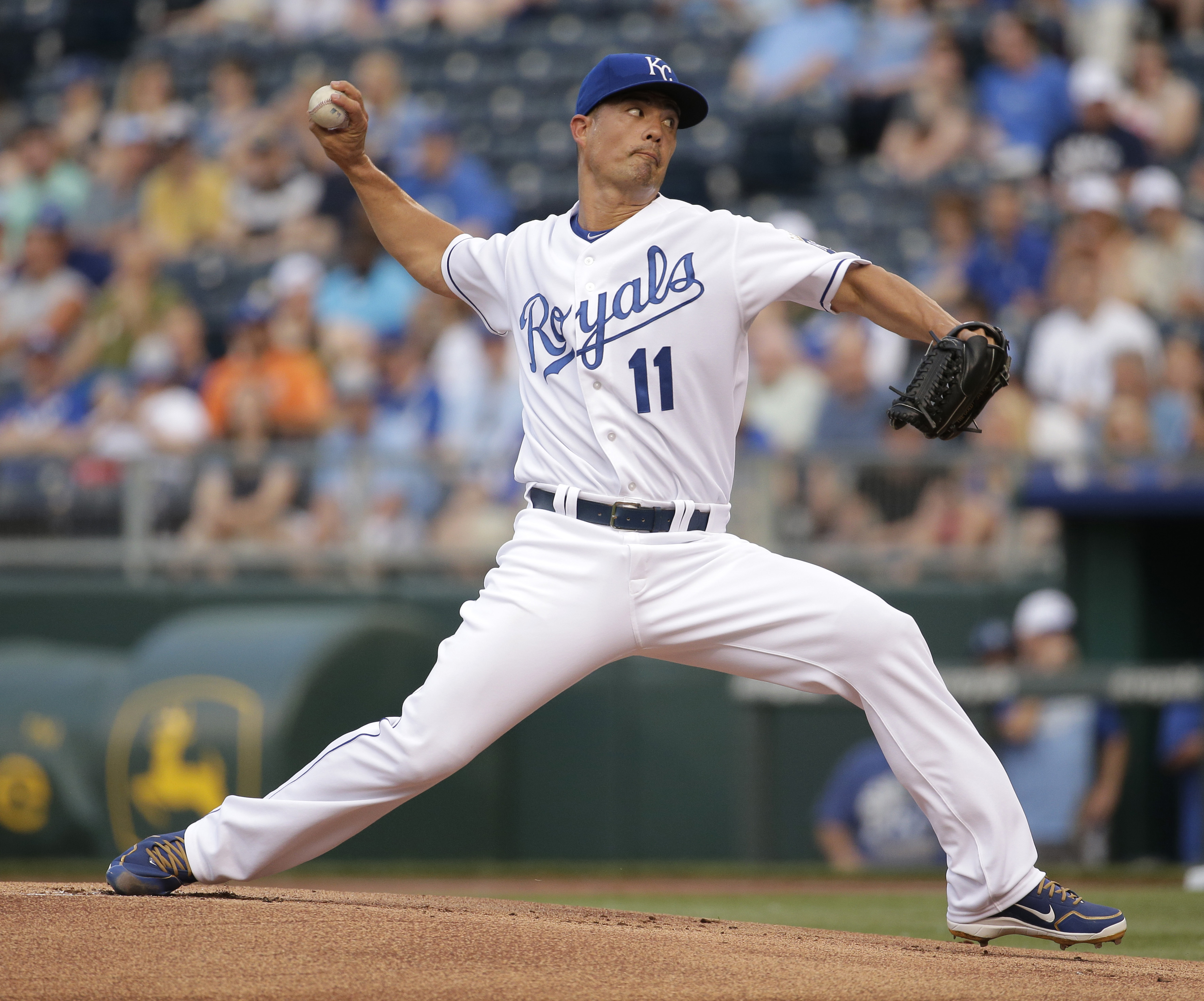 the Kansas City Royals beat the Chicago White Sox 3-1 Wednesday night to avoid being swept in their three-game series.
The White Sox had scored 14 runs and hit five home runs in the first two games.
Guthrie, who is winless in seven starts since an April 9 victory over Tampa Bay, left after seven innings with the score 1-1. He gave up three hits, walked two and struck out two.
Wade Davis struck out two in a flawless eighth and has tossed 10 scoreless innings in his last nine appearances. Greg Holland logged his 13th save in 14 chances, but not before giving up a single to Dayan Viciedo and walking Adam Dunn in the ninth.
Left-hander Jose Quintana gave up three runs on eight hits over 7 1-3 innings for Chicago.
The Royals will take Thursday off before a quick trip to the west coast for a three-game series in LA against the Angels.  First pitch on Friday night will be at 9:10pm, and pregame begins at 8:30 on NewsRadio 1350 KMAN from the Royals Radio Network.