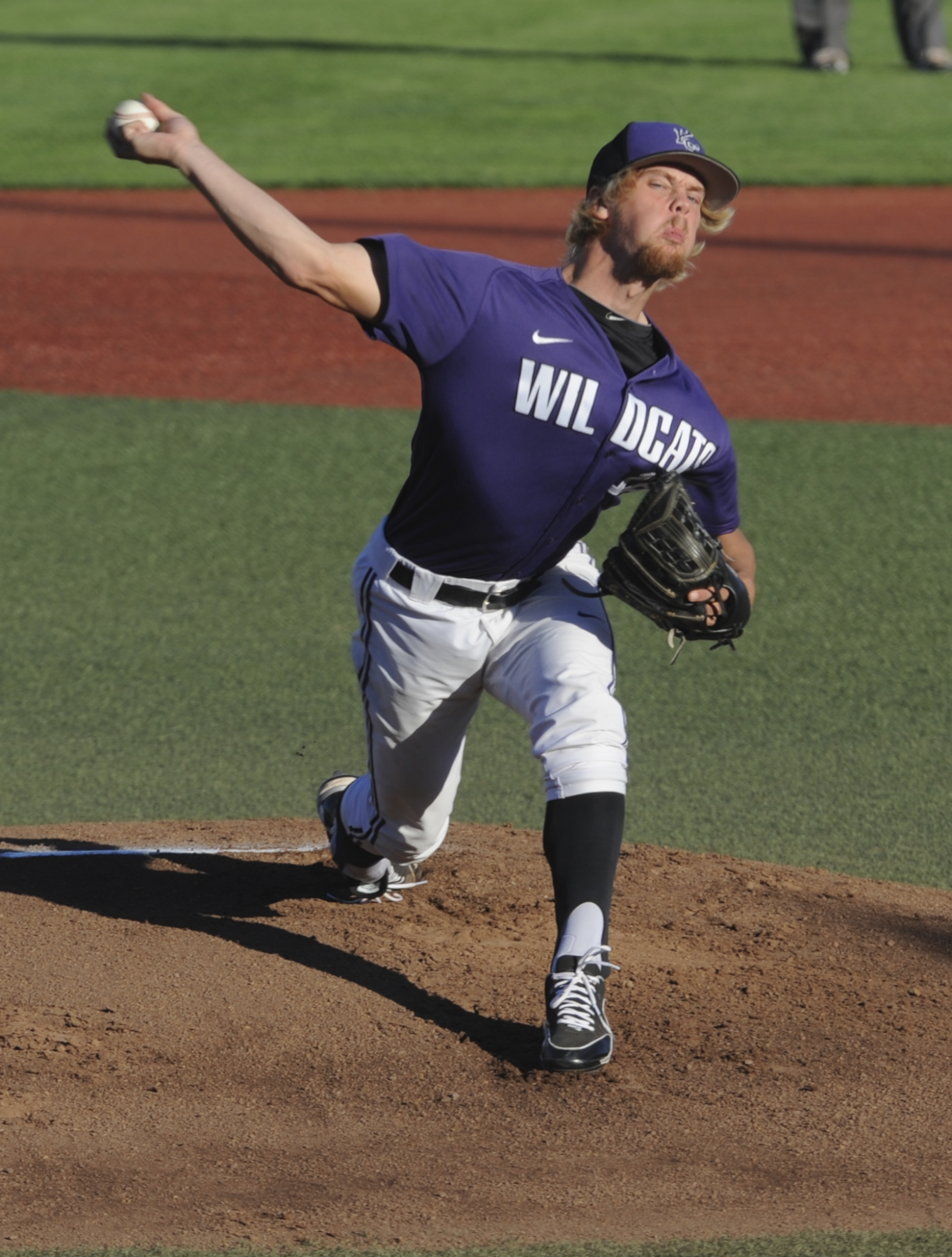 K-State pitcher Jake Matthys will transfer from the baseball program after two seasons in Manhattan. Matthys tweeted the news Wednesday afternoon.
Thank you to everyone at kstate, going to miss being there and being apart of that team
Matthys was the Big 12 Freshman of the Year in 2013 as K-State's closer, but struggled during his sophomore season. He had a record of just 2-5 with an ERA of 8.07 in 2014 and was bumped from his role as K-State's closer with just three saves on the season. He was third on the team with 20 appearances.