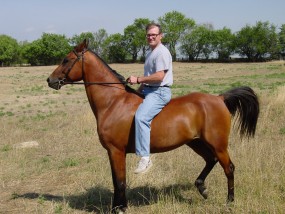 Glen Hawkins from Riley has announced his intentions to run for the position of the 64th District Representative vacated by Vern Swanson.
Hawkins decided to run after someone stressed the need for a conservative republican to represent the district.  He believes he has "solid conservative credentials" and told KMAN he looks to raise concerns in Topeka about education and energy in Kansas.
Hawkins retired after 20 years in the Army and chose Kansas as his home after his first duty assignment at Ft. Riley in 1974.  He returned to the area in 1998.  He believes his experience managing and supervising individuals in the army and in the corporate world help qualify him for the position.
If elected Hawkins looks to reform Common Core methods in education.  He believes there should be local control of education; including parents having the say in a child's education.  Along with education Hawkins told KMAN in an interview that he is against green energy mandates in Kansas.
Hawkins is the third republican candidate along with Kathy Martin and Susie Swanson.