KANSAS CITY, Mo. (AP) Clayton Kershaw followed his first career no-hitter with eight marvelous innings, Adrian Gonzalez and Andre Ethier drove in a run apiece and the Los Angeles Dodgers beat the Kansas City Royals 2-0 on Tuesday night.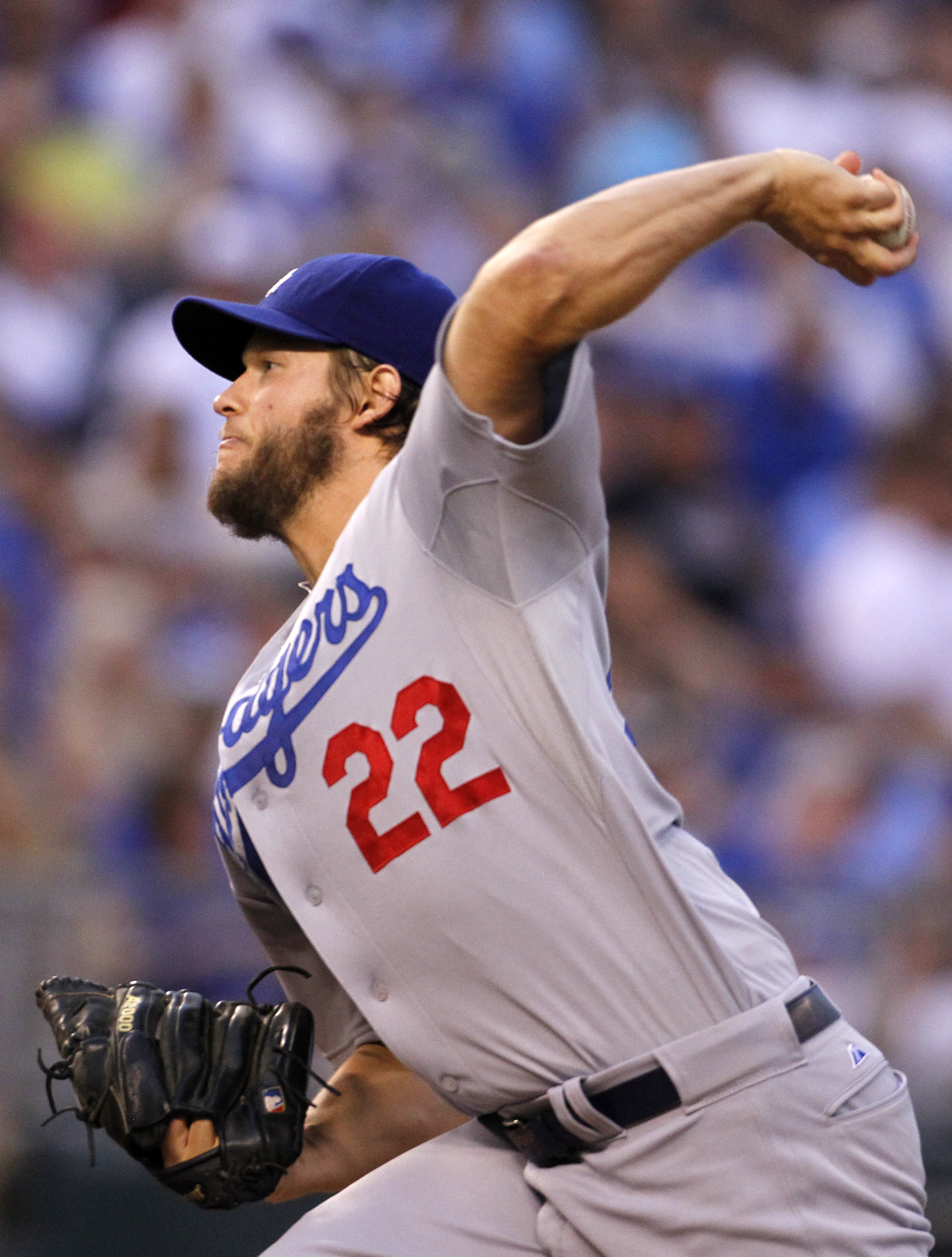 Kershaw allowed six hits and a walk while striking out eight. The two-time Cy Young winner hasn't allowed a run in 21 1-3 innings, spanning his near-perfect game against Colorado on Wednesday the only runner occurred on an error and his previous start against Arizona.
Kenley Jansen pitched a perfect ninth for his 23rd save.
Danny Duffy dueled admirably with Kershaw for six innings, allowing one run on four hits and four walks. But the left-hander was done in by a high pitch count, needing a season-high 105, and was eventually lifted to protect his surgically repaired shoulder.
After a 5-3 win on Monday, the Royals can still claim the series from the Dodgers on Wednesday night at 7:10pm.  Coverage on NewsRadio 1350 KMAN starts at 6:30 from the Royals Radio Network.