GREEN BAY, Wis. (AP) Former Riley County and K-State standout Jordy Nelson says he would prefer to sign another extension with the Green Bay Packers before the season rather than playing out the final year of his contract.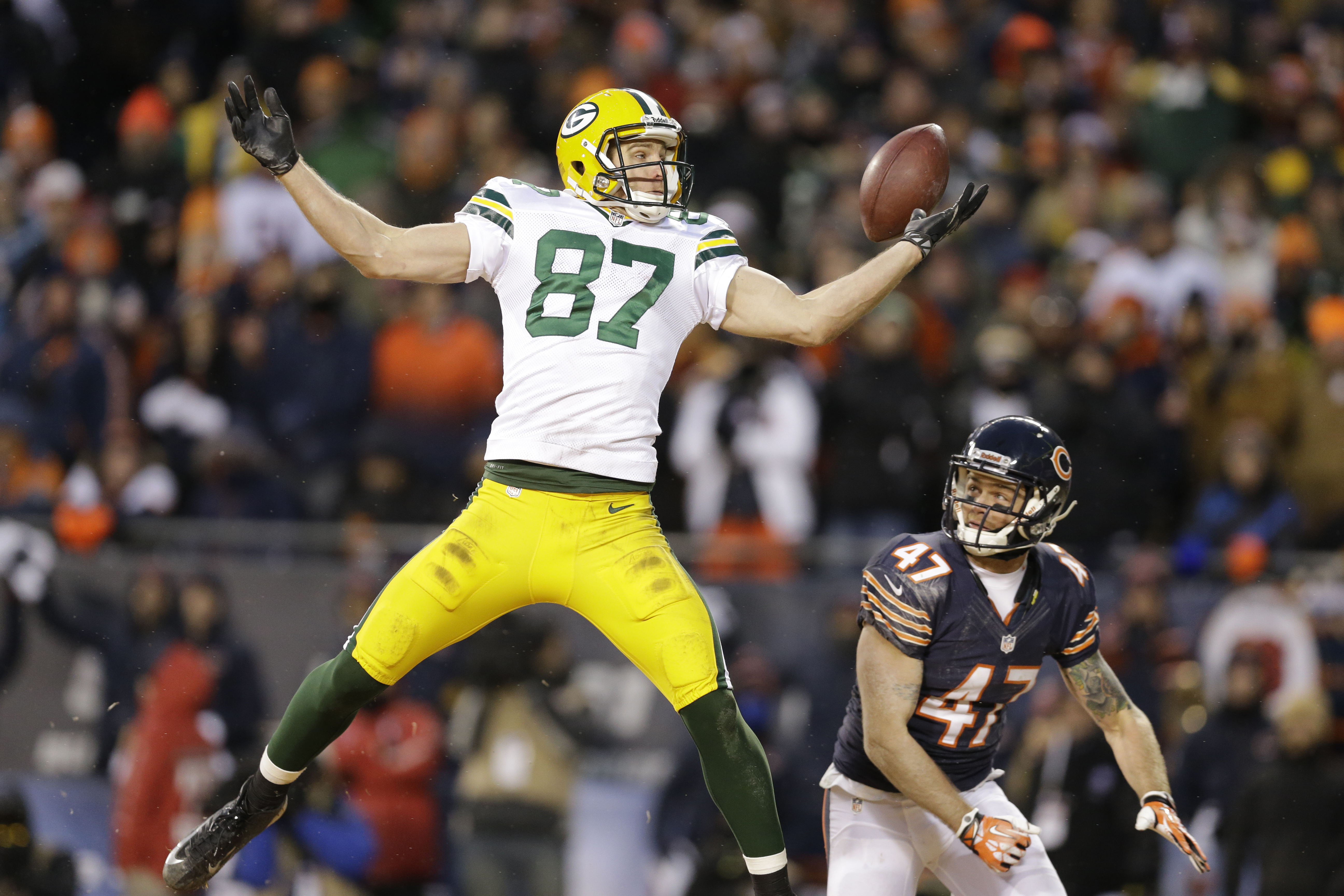 Nelson caught a career-high 85 passes for a career-best 1,314 yards with eight touchdowns last season. He said Tuesday he's not sure the team and his agent have had substantive talks about a contract extension.
Nelson signed a three-year, $13.9 million extension in 2011.