KANSAS CITY, Mo. (AP) Jeremy Guthrie pitched into the eighth inning, Jarrod Dyson drove in two runs off Zack Greinke and the Kansas City Royals beat the Los Angeles Dodgers 5-3 on Monday night to end a four-game losing streak.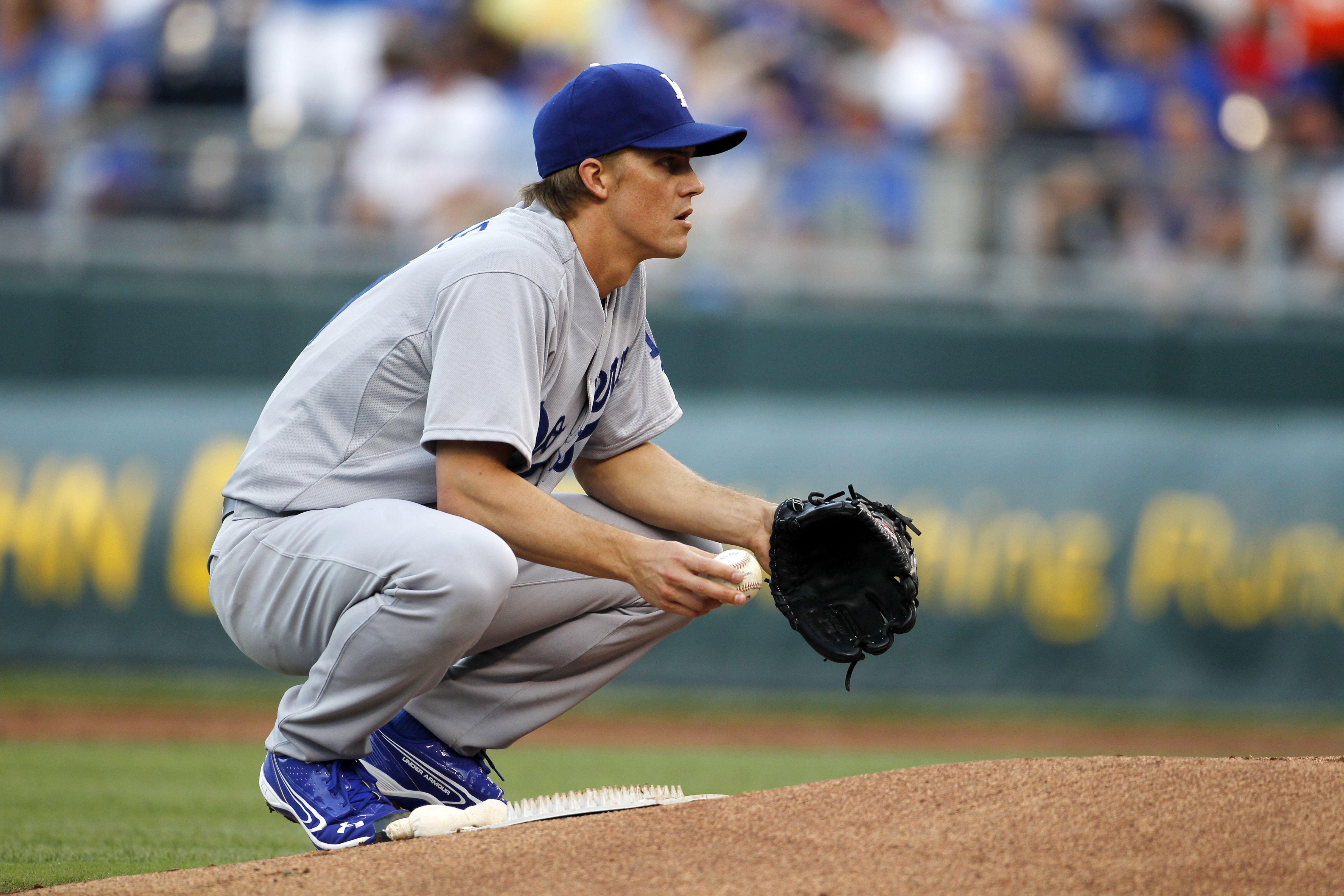 Guthrie allowed two runs and seven hits while winning his third straight start. He was buoyed by an offense that had only scored eight runs total during its recent slide.
Dyson, the Royals' No. 9 hitter, went 3 for 3 and stole two bases. Salvador Perez hit a solo home run, and Lorenzo Cain and Alcides Escobar two of the players acquired by the Royals in the trade that sent Greinke to Milwaukee in December 2010 drove in a run apiece.
Greg Holland served up a homer to Adrian Gonzalez in the ninth before earning his 22nd save.