KANSAS CITY, Mo. (AP) Royals general manager Dayton Moore says he hinted to George Brett a couple of weeks ago about the Hall of Famer reprising his role as interim hitting coach for the struggling franchise.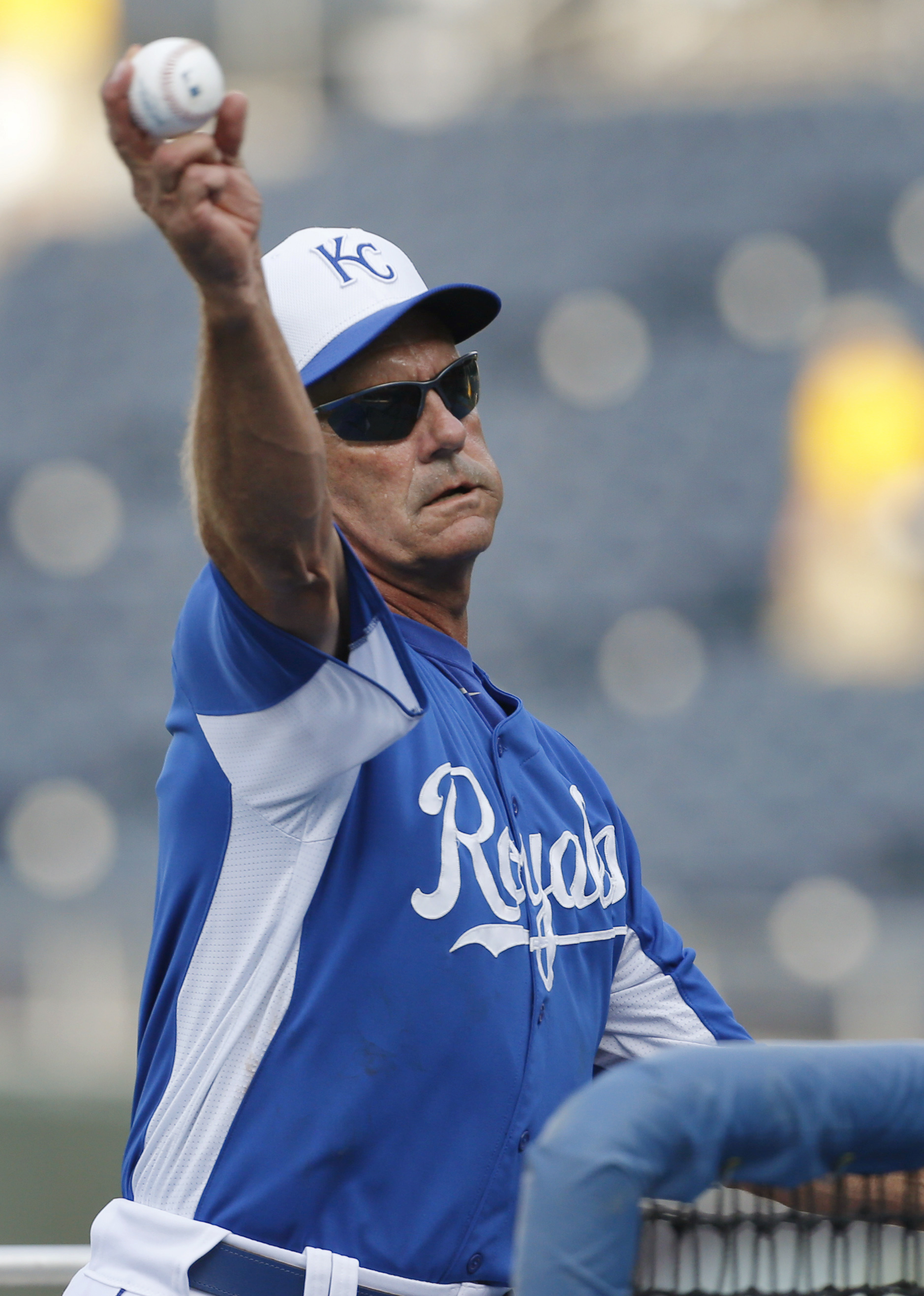 Moore says Brett told him that he had "a lot going on" this summer.
Moore also says he hoped Brett would have stayed on longer than he did last summer, when he joined Pedro Grifol in a two-person team responsible for overhauling the Royals' offense.
Brett wound up stepping aside after nearly two months. Grifol was given the job on a full-time basis, but was relieved of his duties last week with the team in another slump.
Dale Sveum has taken over the job. Counting Brett, he's the sixth hitting coach the Royals have had since Kevin Seitzer was let go at the end of the 2012 season.