KANSAS CITY, Mo. (AP) Jason Vargas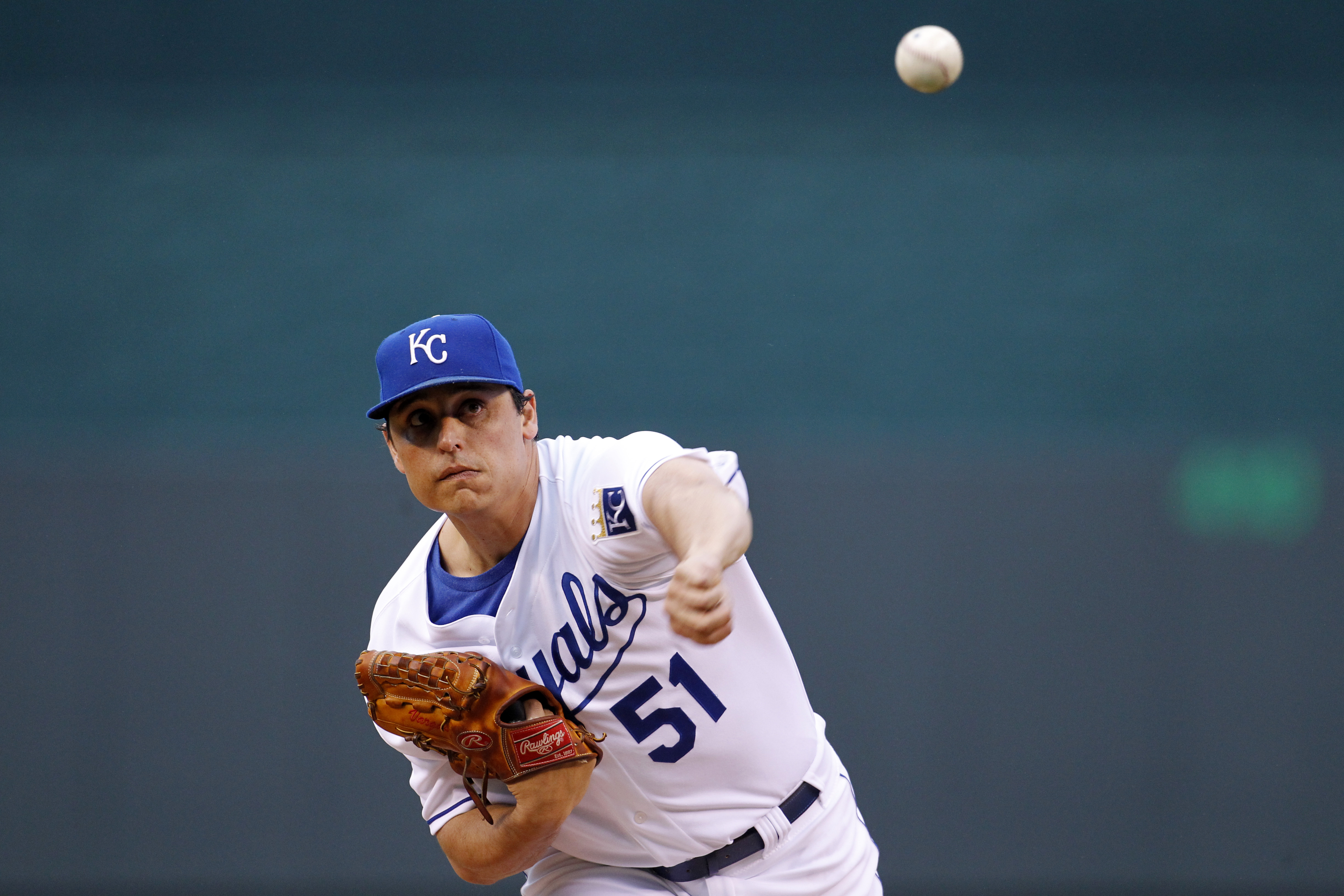 cooled down hot-hitting Cleveland, Eric Hosmer hit a two-run homer and the Kansas City Royals held on for a 9-5 victory over the Indians on Tuesday night.
Hosmer also drove in a run during a four-run fourth inning. Alex Gordon homered in the eighth and Mike Moustakas hit a two-run shot later that inning as the Royals (32-32) moved back to .500 by matching their second-best run total of the season.
Vargas gave up six hits and hit three batters with pitches, but didn't allow a run until Jason Kipnis drove in a pair with a two-out double in the eighth. Tim Collins entered and gave up another run before Aaron Crow yielded two more in the ninth.
Corey Kluber, who dominated the Royals earlier this season, allowed six runs three earned and six hits over five innings. He struck out five and walked two.