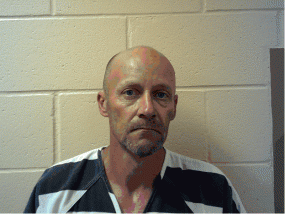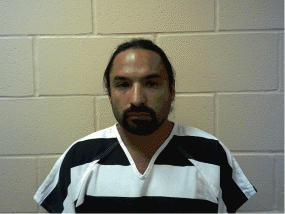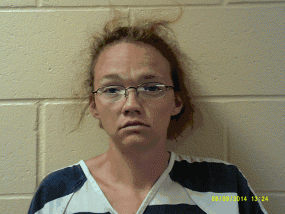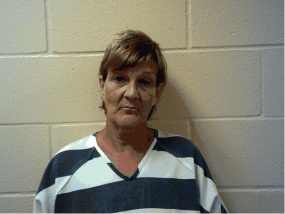 The Pottawatomie County Sheriff's Office is asking the public for help in locating items reported as stolen from Marysville KS. These items are;
Grasshopper riding lawn mower Ser# 6416396
Kubota RTV side by side Ser# A5KE1CGMADG018817
These items, reported as stolen from Marysville are valued at over 10,000 dollars.
On Tuesday, July 8th, a stolen motorhome was recovered at Linear Park, Manhattan KS. 4 suspects were taken into custody at the time the motorhome was recovered. The Pottawatomie County Sheriff's Office who is working with the Marysville Police Department consider these 4 suspects as persons of interest in the thefts of the riding mower and Kubota RTV. If you know the whereabouts of either of these items or if you have information on this case you are urged to contact the Pottawatomie County Sheriff's Office at 785-457-3353, or the Marysville Police Department at 785-562-2343.
Release from July 8th
On July 8th, 2014 shortly after 1:00 p.m. an alert citizen reported seeing a motorhome parked in LInear Park near the Blue River Bridge, Manhattan KS. This citizen had watched a news cast about a similar stolen motorhome from Nebraska that had been involved in thefts from Marysville Kansas. This citizen believed they had located the stolen motorhome and alerted the Pottawatomie County Sheriff's Office of finding the vehicle. Deputies from the Sheriff's Office responded and located the reported stolen motorhome parked at LInear Park. The responding Deputy confirmed the motorhome was reported as stolen and immediately took 1 male subject into custody. After a search by Sheriff Deputies and the Riley County Police Department of the area, three other suspects believed to be involved with this crime were located and taken into custody. Arrested in this incident were Steven Gensler, 47 year old male of Omaha Nebraska, Denise Parks, 55 year old female of Springfield Nebraska, Douglas Hetrick, 34 year old male of Omaha, Nebraska and Teresa Minard, 30 year old female of Omaha Nebraska. These 4 were taken into custody for possession of stolen property. A search warrant was applied for and obtained for the motor home. As a result of this warrant additional stolen property was located as well as an unspecified quantity of illegal drugs. Further charges may be pending. Bond has not been set at this time, all 4 subjects remain at the Pottawatomie County Jail.