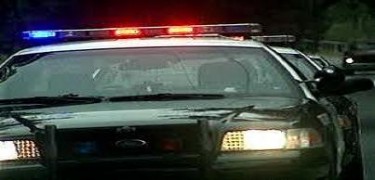 Members of the Riley County Police Department responded to a report of aggravated battery and domestic battery as well as criminal use of a weapon in the southeast portion of Manhattan early Friday morning. When police arrived they found that prior to their arrival a 30-year-old male struck a 41-year-old male in the head while wearing brass knuckles.
A 31-year-old female was also listed as a victim and injured. Injuries did not appear to be life-threatening however significant.
The suspect, described as a 30-year-old male, fled the scene and as a result no arrests have been made at the time of this report. The victims are residents of Manhattan and the suspect is from outside of Riley County.
Police continue to investigate this matter.
###
A Kansas City, Kansas woman was arrested by Riley County police on a failure to appear warrant, with bond set at eight-thousand dollars. Betty Kebert, 25, was taken into custody late Thursday morning. 
Kebert's original offense for this warrant was listed as driving while a habitual violator.
###
Riley County Police are investigating a report of theft in the 3000 block of Cherry Hill in Manhattan which occurred between May 6th and June 29th of this year.  Linda Hertzel, 63, of Manhattan reported during this time period an unknown subject or subjects removed several personal items to include jewelry from her home.
These items included but are not limited to a set of wedding rings. The total estimated loss is approximately $20,000. A suspect is being investigated and is known to the victim.
Those with information are asked to contact RCPD.