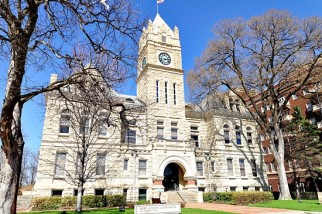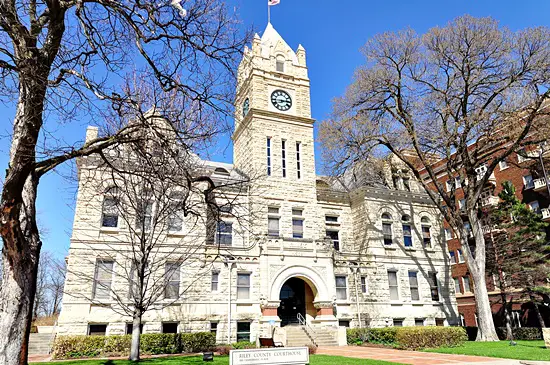 The jury trial for a Fort Riley man facing rape and aggravated indecent liberties charges got started Monday morning in Riley County District Court.  Christopher Bates, 31,  faces three counts of rape, one count of aggravated criminal sodomy,  and three counts of aggravated indecent liberties involving alleged victims ranging in age from seven to 12, who were known to Bates. 
Jury selection was expected to take most of the day (Monday). An earlier ruling is allowing two children to testify by closed circuit television, outside the presence of the defendant.
Bates was arrested in September of last year as a result of an ongoing investigation by Riley county Police. The crimes allegedly occurred earlier in the year.
The trial is expected to last five days.