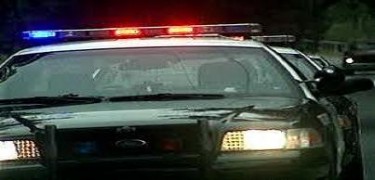 A 21-year-old Olathe man was arrested by Riley County Police Saturday afternoon on a warrant, with charges listed on Sunday's arrest report of  involuntary manslaughter, possession of opiates and/or narcotics, conspiracy, and obstruction of the legal process. Further details regarding Gregory Melvin Haug, Jr., were not available, but his bond was set at $25,000. Haug was taken into custody at the RCPD law enforcement center on Seth Chlid at about 3:45 p.m. Saturday.
###
Also on Sunday's arrest report from RCPD was Bridget Gakle, 29, of Ogden. Gakle was also arrested on a warrant, which lists failure to appear as the charge. A July 17th RCPD report indicates Gakle originally was arrested for possession of methamphetamine and drug paraphernalia. . Bond was set at $5,000.
###
And Derek Blea, 21, of Manhattan was taken into custody on a warrant for probation violation. Police reported on May 20th Blea was arrested on a similar warrant, but the original offense was listed then as possession with intent to distribute marijuana.  His bond was set at $5,000.