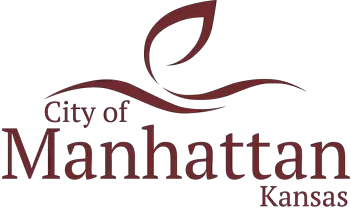 The Manhattan City Commission received the results of the 2013 City Audit Tuesday from its consultant, Varney and Associates.
"In our opinion, the financial statements and underlying records present fairly, in all material respects, the financial position of the City," said Matt Schwartz, manager and CPA with Varney and Associates.
The audit did suggest that City Management keep closer tabs on payroll processing and reporting, as there was a significant error in reporting of federal wages to the IRS.
The City is developing better system for using Excel to keep track of and report processes across all departments, including finance and payroll.