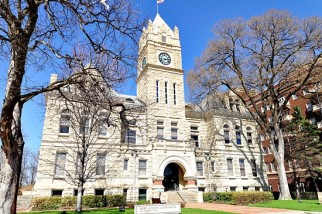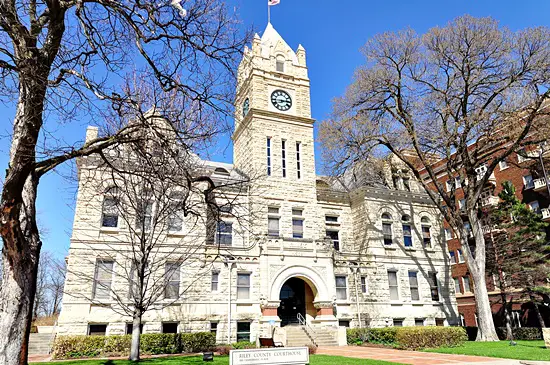 A preliminary hearing date was set for an Ogden man facing robbery and burglary charges.
In July, Johnny Cossey (38) was arrested by Riley County Police after reportedly entering a home in Ogden.  He was arrested for attempted murder in the first degree, aggravated robbery, and aggravated battery.
Cossey appeared in Riley County District Court Tuesday afternoon, via web cam.
Cossey's case was set for preliminary hearing on October 21st at 10 a.m.  The hearing is expected to last two hours.
The other man charged in this case-Timothy Holmes (43) is set to appear in Riley County District Court on November 12th for a jury trial.
———————–
A Manhattan woman, charged with burglary, making false writing, and felony level theft, appeared in Riley County Court via web cam Tuesday afternoon.
Earlier this month, Aline Appelhanz (47) was arrested at her home by Riley County Police.
Appelhanz is currently being held in the Riley County Jail, but was hospitalized prior to incarceration.
During her appearance, her bond was modified down to $1,000, and her case was appointed to Attorney, Blake Robinson.
Appelhanz will appear in court on September 23rd at 1 p.m for another status hearing.