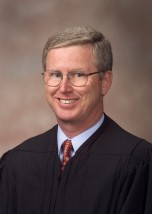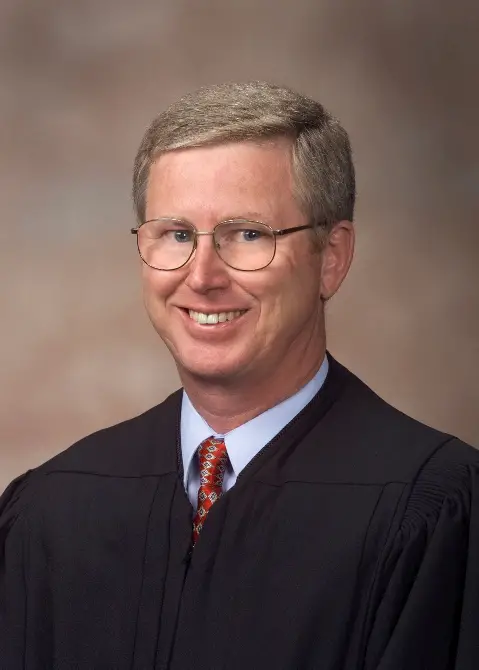 A three-judge panel of the Kansas Court of Appeals will hear six appeals in Manhattan Tuesday, September 16th, as part of on-campus U.S. Constitution Observance Day activities.
Hearings will take place in two sessions – at 9 a.m. and 1 p.m. – in Forum Hall in the Kansas State University Student Union. The appeals are from Riley, Jewell, Marshall,  and Saline counties.
Chief Judge Thomas E. Malone will preside over the hearings and he will be joined on the bench by Judge Henry W. Green Jr. and Judge Michael B. Buser.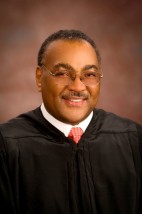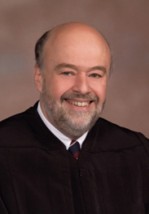 Malone said the cases on appeal demonstrate how courts interpret and apply laws adopted by our Legislature and the rights guaranteed to all by the U.S. Constitution.
"The constitutional rights we enjoy are tested every day in cases like these in courts throughout our state and across the nation," Malone said. "This shows, in a very practical sense, how courts ensure these rights are upheld."
Attorneys for each side will have an opportunity to argue their points before the judges and the judges will ask questions about the cases and arguments being made. When oral arguments conclude, the three-judge panel will meet to discuss the cases and then issue written opinions in about 60 days.
When the oral arguments are complete, the judges will be available to talk with students.
These hearings are part of Constitution Day observance activities at Kansas State University. Congress directed federally funded educational institutions to host educational events