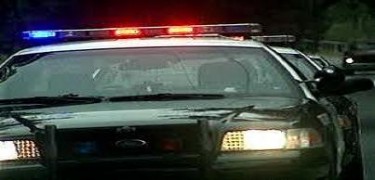 Riley County Police filed a report for theft in the 1000 block of Westloop Place on Wednesday at approximately 3:15 PM for an incident that reportedly occurred several minutes prior. Marshalls Store contacted police and advised them that three subjects had taken several brand name purses and a suitcase out of the store without paying.
The subjects reportedly entered a vehicle described as a light blue Dodge Avenger and left the scene. The suspects in this case are two black females and a black male who are currently unidentified.
The total estimated loss is $1,975. Those with information about this crime are asked to contact RCPD or the Manhattan Riley County Crime Stoppers.
###
A Wichita woman was arrested by Riley County Police Wednesday afternoon shortly beore four on two failure to appear warrants.  Louisa Darden, 33, was taken into custody on the warrants with the original offenses of criminal trespass and theft.
She was given "no bond" and is currently confined at the Riley County Jail.
###
On Friday (Sept. 12) the Riley County Police Department will conduct a DUI Saturation Patrol. Officers involved in the Saturation Patrol will be looking for signs of impaired driving and other traffic violations. Motorists who show signs of alcohol and/or drug consumption will be evaluated and appropriate enforcement action will be taken.
The purpose of this program is to place additional officers in and around the Manhattan area with the goal of detecting and deterring impaired driving.
This patrol is the fourth, in a series of five, which will be conducted this year. The Kansas Department of Transportation's Highway Safety Project provides the funding for the Saturation Patrol.