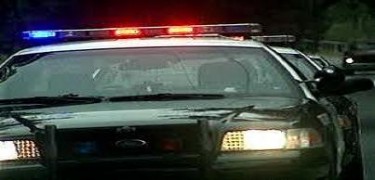 A Manhattan woman was taken into custody by Riley County Police Wednesday morning on an arrest warrant for a variety of offenses.  Aline Appelhanz, 47, was arrested at her home by police serving an arrest warrant for the offenses of burglary, making false writing, and theft at the felony level.
At last report Appelhanz was still confined at the Riley County Jail on "no bond."  
###
No one was hurt but Riley County Police filed a report for criminal discharge of a firearm in the city limits of Manhattan on Wednesday after a 28-year-old male subject stated that he accidentally fired his .357 caliber firearm while attempting to clean it. This caused a round to pass through the floor of his apartment and then through the ceiling of the apartment below.
This report was taken in the 1500 block of Oxford Place and the case has been forwarded to the Riley County Attorney's Office for review. No arrests have been made and no citations have been issued at the time of this report.