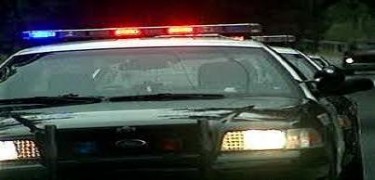 A Manhattan man faces a variety of charges following his arrest Tuesday night. Dustin Cyr, 24, was taken into custody by Riley County police in the 2200  block of Claflin Road at approximately 7:50 P.M. Cyr was arrested for driving under the influence of alcohol and or drugs, reckless driving, and obstruction of the legal process. His bond was set at $5,000.
##
And Police arrested Megan Heinsohn, 23, of Manhattan at about  9:00 PM Tuesday. Heinsohn was arrested while at the Riley County Police Department on a warrant for probation violation. Her "no bond" warrant originated in Shawnee County.
###
Also listed on the Wednesday RCPD arrest report is Tyrell Scott, 21, of Manhattan. The no bond warrant is for probation violation. While the original charge is not listed, KMAN's records indicate Scott was arrested this past May for felony possession of marijuana. There's also a report of an arrest in early January in connection with an aggravated robbery case.