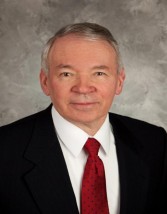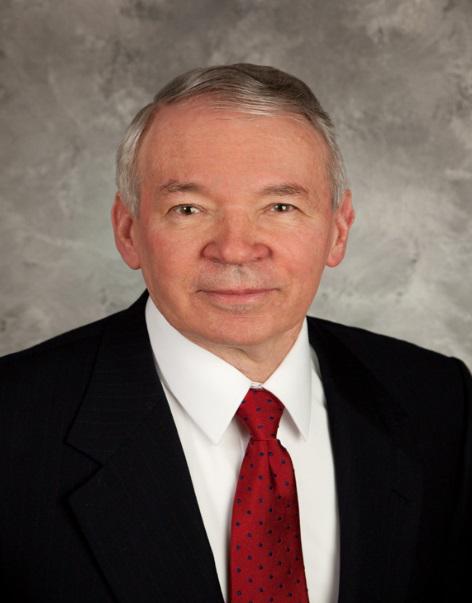 Manhattan has its first City Commission candidate for next spring's election.
Retired Lieutenant General Mike Dodson filed Tuesday afternoon.
Dodson has twice served at Fort Riley and he is a member of the Manhattan Urban Area Comprehensive Plan Update Project Advisory Committee. He says he is running because he wants to help the city move forward to an even better future through prudent planning, sound fiscal policy and strong management.Dodson served 37 years in the Army and has worked for 10 years for Bechtel Corporation managing projects in the U-S and oversees. He also has a master's degree in Engineering from Kansas State University and is married to Diane Dodson, with three adult children. They have lived in Manhattan since 2004.
In a news release Dodson provided KMAN, he says "I am excited about the opportunity to serve Manhattan in any way I can."  He adds "We have a wonderful mix of citizens and neighborhoods in Manhattan and it will take a lot of coordination and planning to provide for progress at the same time preserving the integrity and values of our older neighborhoods."
He sums things up by saying, "My goal is for Manhattan to remain a growing and vibrant community that provides a place for business to prosper and for families to enjoy a high quality of life. Manhattan can be an even stronger community and act as a destination for families to visit and importantly, too for families to come to live."
Three city commission seats are up in this election, with four USD 383 school board positions also opening up. The filing deadline is January 27th.