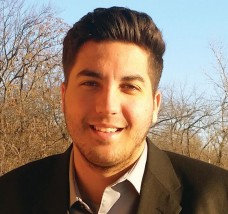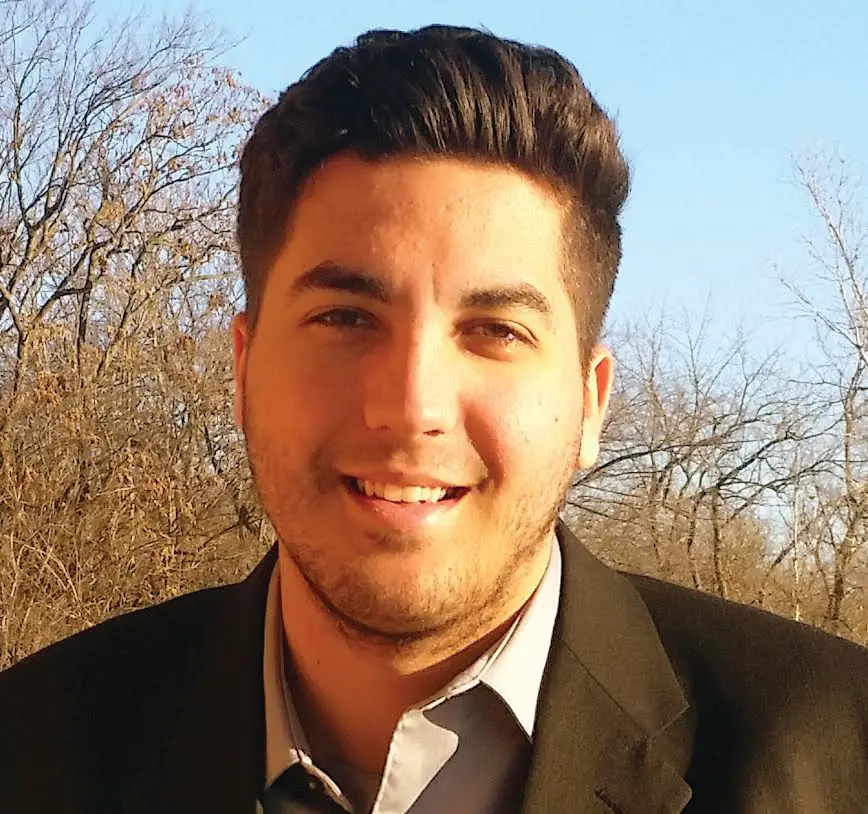 Jerred McKee, a recent Kansas State University graduate, filed as a candidate for Manhattan City Commission Tuesday.
"Manhattan is a place where you can not only get a world-class education, but also an excellent place to start a career and a family. But rising housing costs are forcing young professionals to seek jobs elsewhere, rather than staying to invest in the local economy," McKee said.
McKee worked as the campaign director for former Manhattan mayor Jim Sherow, who ran for United States Congress against Tim Huelskamp in the 2014 midterm elections.
"I was incredibly lucky to work with and learn from Jim Sherow," McKee said. "He taught me so much about what it takes to be a great civic leader, especially that compromise is not a bad word, and you should always be willing to learn and listen."
McKee graduated from K-State in 2014 with a bachelor's degree in political science, and is employed in management at Buckle, Inc. He currently serves the community as a member of the Social Services Advisory Board and Flint Hills Human Rights Project.
"My love for Manhattan is enormous, and any opportunity I have to serve the community I will take," McKee said. "I was so incredibly honored to be nominated for the Social Services Advisory Board and I am ecstatic for the chance to continue to give back to the community that has given so much to me."
McKee hopes to bridge the gap between the younger and older residents of the Manhattan community.
"Manhattan has a diverse population, and I'd like to ensure that the issues that affect everyone are brought before the commission," McKee said.
McKee notes that, as the state continues to struggle with budget issues, it will be the job of entities like the city commission to make sure that the burden does not fall entirely on the local taxpayer.
"We need to focus on efficient and transparent government as it gets harder to rely on the state for what we need," McKee said. "We can't raise taxes every time the state cuts something. We need a commission that will work together to find solutions to streamline government and prioritize projects in order to lift the burden off the taxpayers yet maintain necessary services."