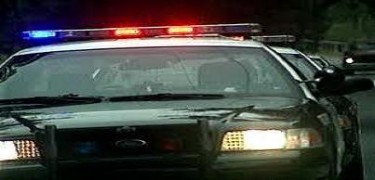 Riley County Police arrested a 21-year-old Manhattan man on two warrants for motion to revoke probation.Trey Campbell was taken into custody in the 1100 block of Garden Way Wednesday afternoon at approximately 1:50.
Campbell's bond was set at $10,000. Original offenses included unlawful possession of a controlled substance and possession of marijuana.
Riley County District Court documents show Campbell is set for a two day jury trial in April. As KMAN first reported in early December, Campbell and co-defendant Ty Suggs were arrested in connection with a July case involving a robbery at gunpoint and a reported half-pound of marijuana.
###
A Topeka woman was taken into custody Wednesday by Riley County Police on a failure to appear warrant. Shanell Praylow, 27, was arrested on at approximately 2:50 PM on the, with an original offense of making false information and theft.
Praylow's bond was set at $6,000. She was arrested while at the Riley County Police Department.
###
A 24-year-old Manhattan man faces a probation violation charge, following his arrest Wednesday night. Ivory Hardin was taken into custody by Kansas State University Police in the 1500  block of Old Claflin Road shortly before 7 p.m. KSU Police Asst. Dir. for Support Services, Major Don Stubbings, tells KMAN the warrant originated in Johnson County. Bond was listed as $10,000.