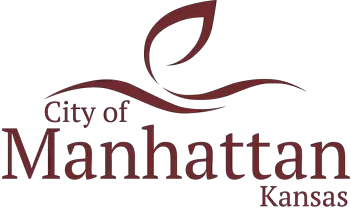 A stakeholder meeting to discuss development of the North Campus Corridor Master Plan will be from 5:30 to 7:30 p.m. Wednesday, March 25 in the Commission Room at City Hall, 1101 Poyntz Ave.
A task force comprised of Kansas State University and community representatives have met to discuss the future of the North Campus Corridor, which has boundaries of North Manhattan Avenue on the east, Claflin Road on the south, College Avenue on the west, and north of Kimball Avenue to include the Kansas State University Foundation property.
"The City of Manhattan is pleased to join Kansas State University in this effort," said Deputy City Manager Jason Hilgers who is a member of the task force. "The North Campus Corridor is poised for growth related to the university, athletics, the foundation and NBAF. This process continues to crystallize the vision, create a sense of place and give guidance to the future."
The Perkins+Will architecture firm hired to assist with development of the master plan will give a presentation at the public meeting. Topics include:
Land use, open space and infrastructure, including both underground utilities and green infrastructure, for the corridor development plan.
Circulation, connectivity, multimodal transportation, transit and parking as part of the transportation plan.
Access points, sections and streetscape for Kimball Avenue improvements.
And gateway, portals, signage and wayfinding for open space improvements.
Consultants and task force members are also seeking specific input from stakeholders on preliminary recommendations and alternatives for the area.