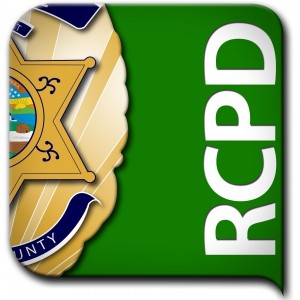 During the 2015 celebration of "Fake Patty's Day" the Riley County Police Department with assistance from the Junction City Police Department, Emporia Police Department, Pottawatomie County Sheriff's Office, Lyon County Sheriff's Office, Hays Police Department and the Kansas Highway Patrol responded to a significant number of calls for service generated by both police officers and community members. Other emergency agencies were also present and participated in proactive safety measures as well as emergency medical services. These agencies included the Manhattan Fire Department and Riley County EMS.
Over the weekend period of Friday March 6, 2015 at 7:00 PM to Sunday March 8, 2015 at 6:00 AM, law enforcement responded to 246 calls for service (generated by citizen complaints and not including officer initiated calls for service). These complaints consisted of, but are not limited to, 31 parking problems, 32 disturbing the peace, eight unwanted subjects, and 15 welfare checks.
During the 35 hour time period police took 2 reports of violent crimes including an aggravated battery for which an arrest was made. Police officers filed 74 criminal reports not including alcohol related crime reports.
During this time period police officers physically arrested 45 subjects. Crimes that caused arrests included, but are not limited to, 20 disorderly conduct, nine DUI, 12 unlawful possession by minors, and 11 possession of marijuana/possession of synthetics.
Police issued 417 citations for offenses that included, but are not limited to, 217 possession of an open container of alcohol,  97 parking issues, and 50 possession of alcohol by a minor.
"Police addressed a steady stream of issues, however, the massive law enforcement presence and increased mobility appears to coincide with a reduction in area crime from last year. Sadly, binge drinking continues to be an issue." – Josh Kyle, captain with the Riley County Police Department.
Riley County Police Department mentioned and thanked several groups for assistance including the businesses and volunteers involved in creating and maintaining a Command Post, the City of Manhattan,  Riley County Emergency Management, Fort Riley, the Riley County Juvenile Intake, ABC, and Community Corrections.