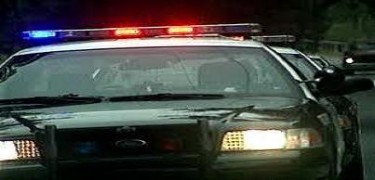 Bond has been set at $100,000 for a 22-year- old Manhattan man, arrested by Riley County Police Wednesday on a warrant from Midland County,Texas. Issac Beverly was taken into custody in the 2200 block of Kimball Avenue at about 5:30 p.m. Wednesday on the probation violation arrest warrant from Texas.
The  warrant stems from an original felony charge of "burglary of a habitation."
###
Riley County Police are investigating a reported sexual battery. A 24-year-old male told police early Wednesday morning at approximately 1:13 AM he had been inappropriately touched by a male acquaintance while in the City of Manhattan. A sexual battery report has been filed and the investigation is on-going.