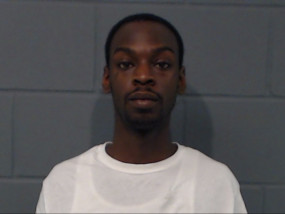 Two people have been arrested in connection with a death reported by Junction City Police Monday.   Gabrielle "Gabby" Williams,  19, and Joseph "DoDa" Craig,  24, both of Junction City were taken into custody. The name of the victim has also been released–David Phillips, 24, of Manhattan, whose body was located in an apartment in the 800 block of West 12th in Junction City. As earlier reported, the victim was found dead from gunshot wounds to the head.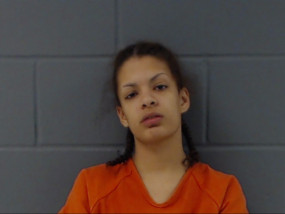 Williams and Craig were arrested Wednesday afternoon at about four.
Craig was arrested on charges of Felony Murder, Aggravated Kidnapping, Aggravated Robbery, Aggravated Intimidation of a Witness and Conspiracy. Williams' charges include Felony Murder, Aggravated Robbery and Conspiracy.
Both are being held at the Geary County Sheriff's Department pending first appearance in District Court.
Junction City Police are still following up on investigative leads and as if anyone has information in reference to the death of Phillips, they're asked to can call the Junction City Police Department at 762-5912 or the Crime Stoppers TIPS line at 785-762-TIPS (8477) or text CRIMES and start your tip off with tipjc.