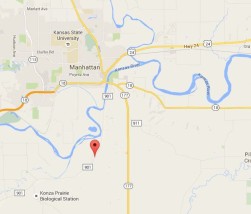 A rollover car accident sent a St. George woman to the hospital on Friday morning. Shortly after 11 a.m., Kelly Miller, 38, was driving northbound on McDowell Creek Road about 2.5 miles south of Manhattan. Miller's 2002 Ford Explorer went off the roadway, and the vehicle rolled after Miller tried to overcorrect. The SUV came to rest in the west ditch. Miller was transported to Via Christi Hospital in Manhattan. She was wearing a seatbelt at the time of the accident.
A separate accident earlier that morning disrupted traffic and sent one person to the hospital. Kansas Highway Patrol responded to the accident on Highway 24 in Pottawatomie County shortly after 9 a.m.
76-year old David Hill of St. George was eastbound on Highway 24 in his 2014 Toyota Avalon when he slowed to make a turn onto Franklin Drive near mile marker 324. As Hill was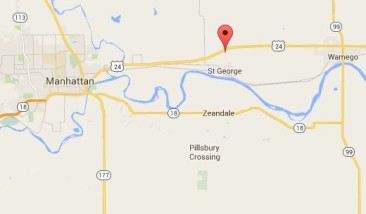 slowing to make his turn, his Toyota was struck from behind by Kimberly Shepherd, 40, of Manhattan. Shepherd was driving a 2004 Cadillac CTS and was transported to Via Christi Hospital with a possible injury. Hill was listed as not injured. Both drivers were wearing safety restraints.