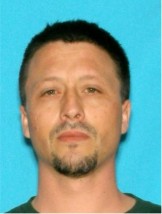 A Wamego man was sentenced to 55 months with the Department of Corrections Thursday.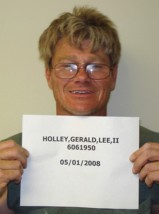 Pottawatomie County Attorney Sherri Schuck told KMAN Gerald Holley, 53, was convicted on five counts that included possession of methamphetamine and marijuana with intentions to distribute.
Also, Schuck said Brian Duzan, 38, of Manhattan, pled no contest to charges that included burglary, forgery and theft.
Duzan will be sentenced on April 21.