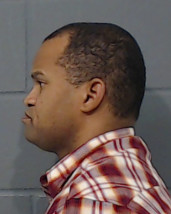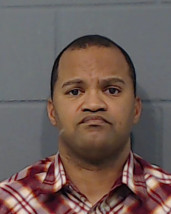 The Geary County Sheriff's Office and Geary County Rural Fire Department responded to Old US 40 Highway near Crider Road for a burning vehicle last week.
The initial investigation into the February 24th incident revealed the vehicle, a 2013 Jeep Wrangler, had been recently reported stolen in Junction City and that the fire was intentionally set.
Further investigation revealed, the owner of the vehicle, and Jesse Bullock Jr. of Fort Riley conspired together to destroy the 2013 Jeep Wrangler for the purpose of defrauding the insurance company.
The value of the vehicle was estimated at $18,000.
As a result of the investigation, on Friday, Jesse Bullock Jr. was arrested for Arson, Conspiracy to Commit Arson, Insurance Fraud, and Felony Interference with Law Enforcement.
Charges against the owner have been forwarded to the Geary County Attorney for further action.