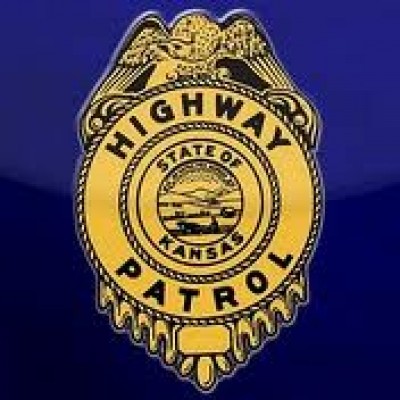 A Wamego woman was injured in a Shawnee County accident Tuesday. The Kansas Highway Patrol reports Genevieve Cancelada, 19, was driving a 2013 Honda CRV eastbound on highway 24 at 54th Street when she drove off the edge of the roadway and over-corrected the vehicle, which then rolled in the south ditch.
Cancelada was taken to St. Francis Hospital in Topeka. She was wearing a seatbelt.
The accident was reported at 8:48 a.m. Tuesday.