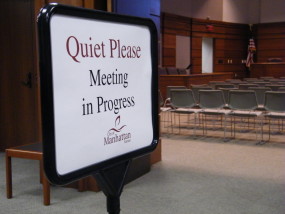 Fifteen acres of park land has been given to the City of Manhattan.
Deputy City Manager, Jason Hilgers spoke to City Commissioners about the gift from Tim Schultz – of Schultz construction, during a Tuesday night meeting.
Schultz expressed interest in building a north/south trail on the land and a potential transfer to the city, back in January.
The commission unanimously approved the land transfer, authorizing City Administration to execute a Real Estate Transfer Agreement