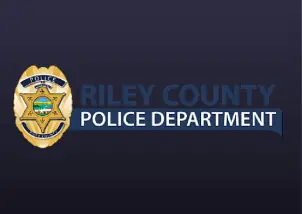 A 26-year-old Manhattan man faces several charges including rape following an arrest Saturday afternoon. Sangla Maurice Stevens was taken into custody shortly before two p.m. on charges of rape, aggravated battery, criminal threat, domestic battery, criminal restraint, and probation violation.
According to RCPD's Sunday arrest report, Stevens' bond was set at $260,000.
###
Also listed on weekend arrest reports is Alvie Ray Morton II, 45, of Manhattan for failure to appear and probation violation. Morton's bond was set at $9,000. Morton was taken into custody at the Riley County Law Enforcement Center at 9:45 p.m. Friday night.