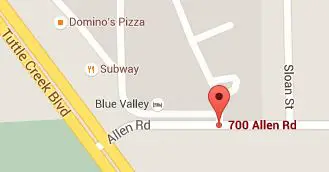 A traffic stop on Tuesday evening resulted in a drug arrest for Riley County Police.
Julious Goodridge, 54, of Manhattan, was pulled over in the 700 block of Allen Rd. at 11 p.m.
Upon searching Goodridge's vehicle, police found various drugs including methamphetamine and marijuana.
Goodridge was taken to the Riley County Jail and given a bond of $15,000 for these offenses.
Goodridge was concurrently arrested on a failure to appear warrant from Ogden City Court with an original offense of driving without a license. Bond for this offense was set at $500.