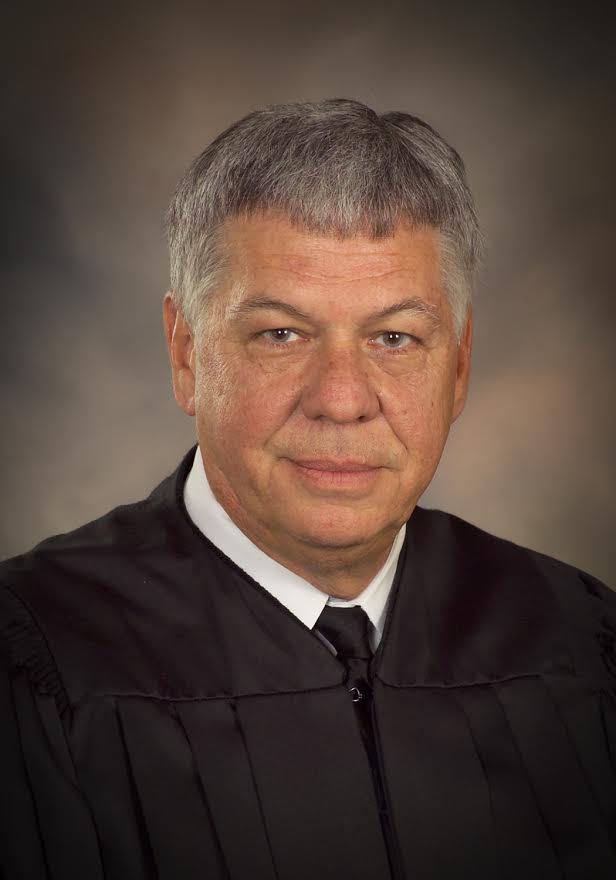 The Kansas Supreme Court has reappointed Judge Meryl D. Wilson to a two-year term as chief judge of the 21st judicial district.
Chief Justice Lawton R. Nuss announced the news through a press release from the court.
Wilson's term is effective Feb. 1, 2016, to Dec. 31, 2017.
Wilson has served as district judge in the 21st judicial district since April 1997.
He presides over cases in Clay and Riley counties.
"We are glad that Judge Wilson agreed to serve another two years as chief judge, providing continuity in capable leadership in the 21st judicial district," said Nuss.
"It is my honor to serve as chief judge and I am pleased by the Supreme Court's continued confidence in me," Wilson said.
He continued "And I am especially proud to continue serving the people of my district."
Wilson is a graduate of Kansas State University and Washburn University School of Law.
He had a private law practice in Manhattan from 1974 until 1997, when he became a judge.
He attended the National Judicial College in Reno, Nevada, and has served as president of the Kansas District Judges Association. Before he was a judge, Wilson was a Big 8 basketball official from 1983 to 1994.