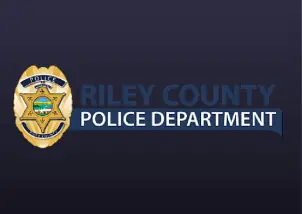 Riley County Police engaged in a nearly 12 hour standoff Sunday.
Officers received the first of several 911 calls from 4400 River Road, an isolated, rural farmhouse in Riley County just before 7:30 a.m.
The sole occupant of the home, a 64-year-old man notified police that he was armed and dangerous.
As officers attempted to conduct a welfare check, a shot was fired from inside the house.
Follow-up investigation revealed that the man had previously threatened relatives and intended to harm himself.
A stand-off ensued during which more shots were fired from inside of the house.
Officers used tear gas to get the man out of the house followed by baton rounds.
He was taken into police custody at approximately 8:00 p.m.
The department says the man's name will not be released.