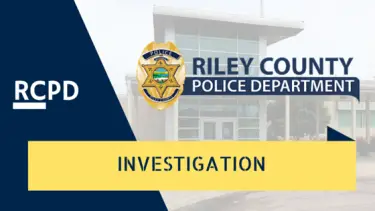 Riley County Police released new information regarding the investigation of a Sunday standoff, Wednesday morning.
Timothy James Anderson was named as the person taken into custody by police after the nearly 12 hour standoff at 4400 River Road.
Anderson was recently released from the hospital.
He's being held on a 50-thousand-dollar bond.